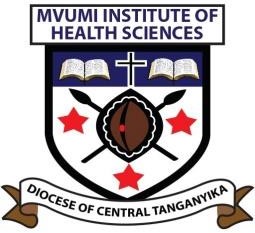 Mvumi Institute of Health Sciences
"The Love of Jesus Christ Compels Us"

+255 732961185
Email:info@mihs.ac.tz
Sunday , 03 Jul 2022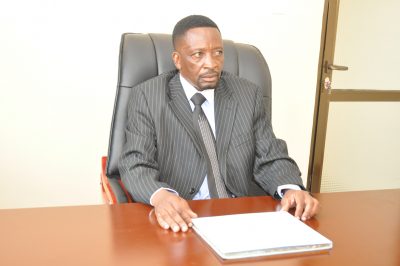 Message from Rector
Jul , 2022
In my capacity as Rector of the Mvumi Institute of Health Sciences, I would like to take this opportunity to welcome all students who have decided to join our Institute. We have sufficient facilities necessary for students to receive quality education. Th e Institute has a modern Hospital, well qualified tutors, a modern library, two computer laboratories, a modern Medical Laboratory, a modern Skills Lab, large lecture and seminar rooms, and adequate accommodation facilities.
This Prospectus will provide you with a flavor of academic life in our Institute.To incoming students, I wish you good luck in your academic career and for those who would need assistance in perusing their academic programs, please, do not hesitate to consult academic advisors in your respective sDepartments.
I wish you all the best.
Prof. Mazengo MC.
@2022 copyright- Mvumi Institute of Health Sciences
Designed and Implemented by IT-Department, Mvumi Institute of Health Sciences