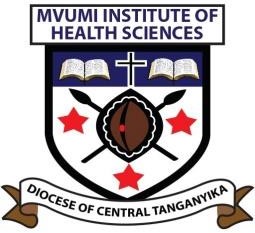 Mvumi Institute of Health Sciences
"The Love of Jesus Christ Compels Us"

+255 655845715
Email:info@mihs.ac.tz
Monday , 08 Mar 2021
NEWS AND UPDATES
Posted on: Jan 29,2021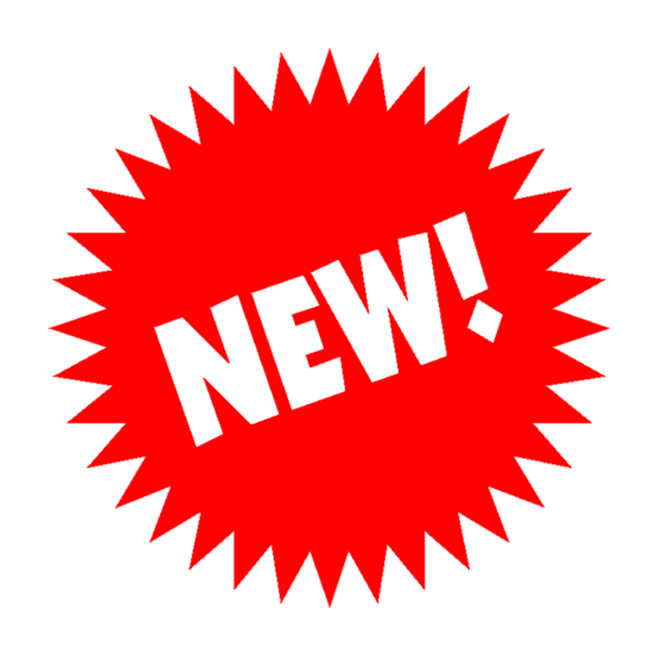 APPLICATION FORM FOR MARCH-INTAKE ACADEMIC YEAR 2021/2022. Click here to view,download....
Posted on: Nov 11,2020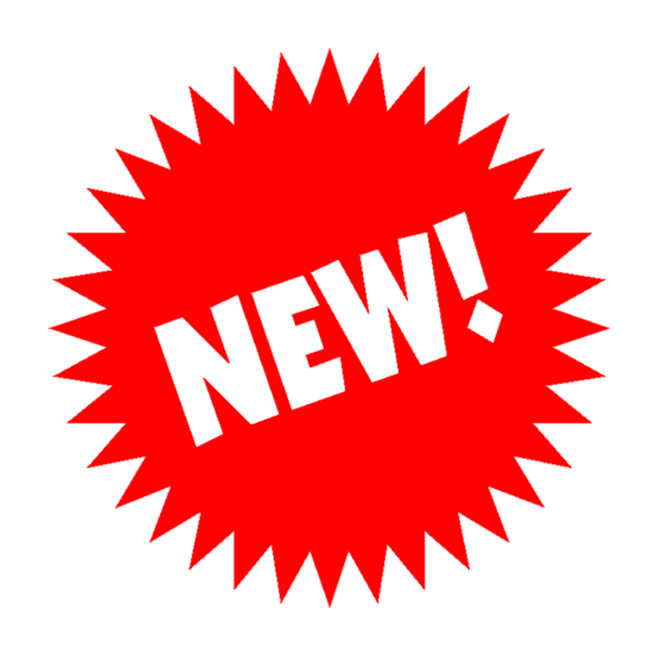 LIST OF APPLICANTS SELECTED AND VERIFIED BY NACTE ACADEMIC YEAR 2020/2021 SEPTEMBER INTAKE (SECOND BATCH) Click here to view....
Posted on: Oct 13,2020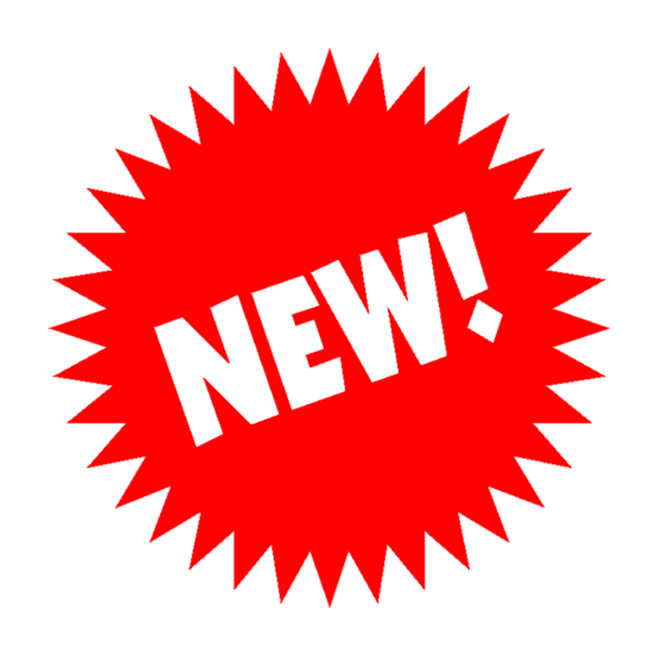 JOINING INSTRUCTION FORM AND FEE STRUCTURE FOR ACADEMIC YEAR 2020/2021 Click here to view....
Read...ALL NEWS
WELLCOME!!!!!!
Mvumi Institute of Health Sciences (MIHS) was established in 2012. MIHS has full accreditation status, Reg. HAS/011(NACTE), running under the umbrella of the Diocese of Central Tanganyika. The institute comprises seven Training Departments awarding Certificate, Diploma or both. Training provided by institute include:(i)Ordinary Diploma in Clinical Medicine (NTA 6), (ii)Ordinary Diploma in Nursing and Midwifery (NTA 6), (iii)Ordinary Diploma in Medical Laboratory (NTA 6), (iv)Ordinary Diploma in Pharmaceutical Sciences (NTA 6),(v) Ordinary Diploma in Information and Communication Technology (NTA 6),(vi) Certificate in Biomedical Engineering (NTA 5)and (vii) Ordinary Diploma in Optometary (NTA 6).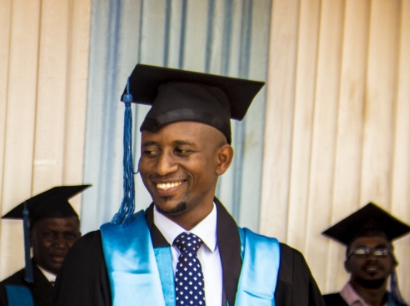 Deputy Rector Finance,Planning and Administration: Mr Martin Robert Mnyanghali.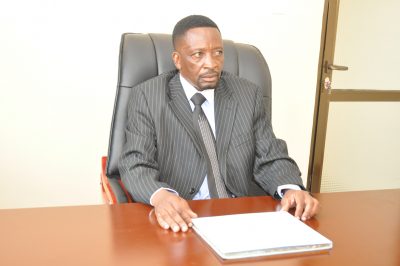 Rector: Prof. Mazengo Charles Mazengo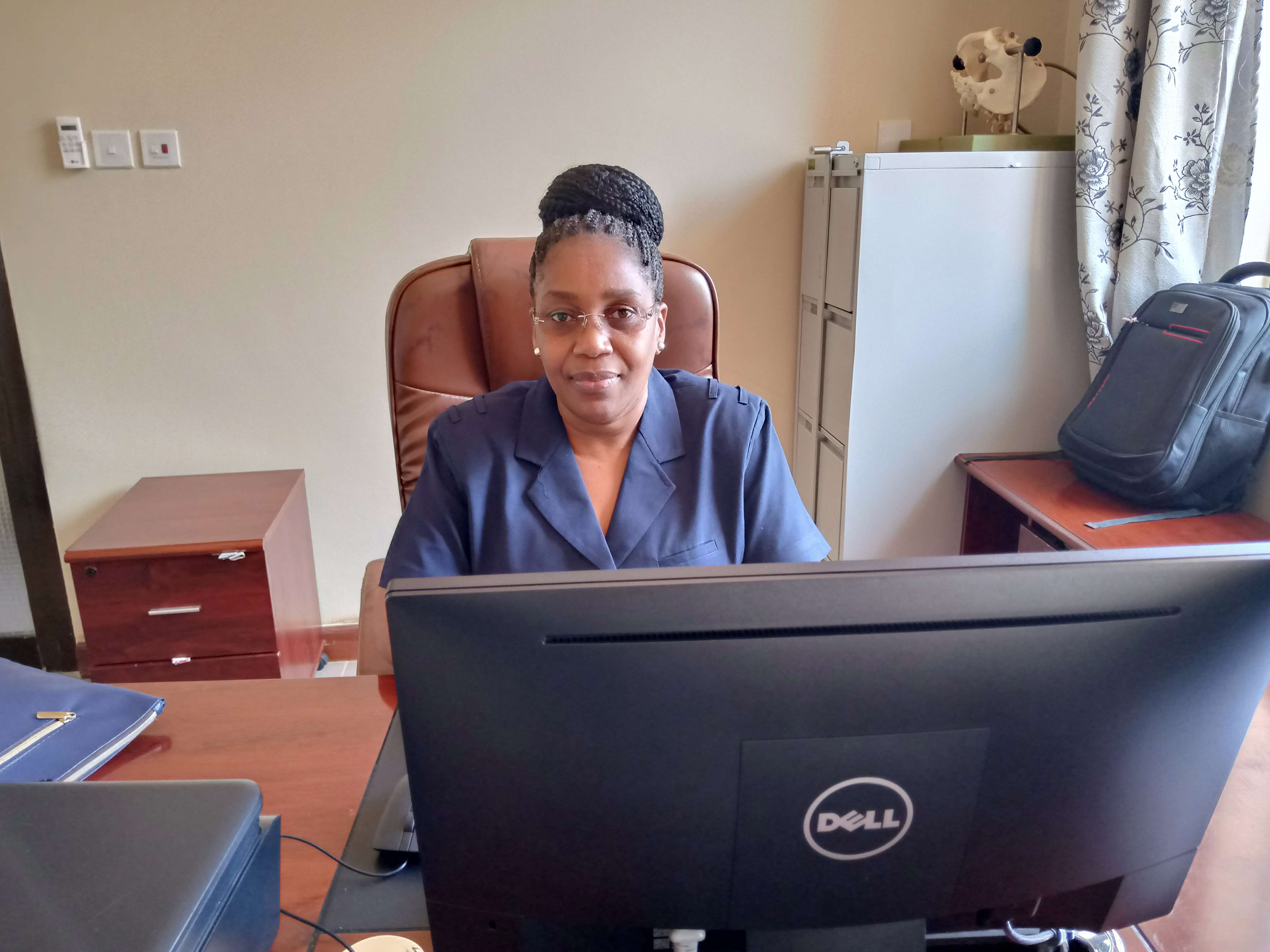 Deputy Rector Academic,Research and Consultant: Mrs Aika Emmanuel Ndosi.
CONTACT US
Mvumi Institute of Health Sciences
P o Box 76 ,Dodoma-Tanzania
Phone No: +255 732961185
Email:info@mihs.ac.tz
WEB ADMIN CONTACTS
Phone No: +255 656576002
Email:philipanangisye@gmail.com
@2021 copyright- Mvumi Institute of Health Sciences
Designed and Implemented by IT-Department, Mvumi Institute of Health Sciences